The Growing Appeal Of Live Casino Game Shows
One of the remarkable things about the casino industry is the longevity of certain types of games. Yes, games like slots might evolve over time, but they remain recognizable as slots. Games like blackjack, poker, and roulette have been around for many decades. And while the platforms for playing the games, i.e., the move from physical games to the online sphere, have evolved, the traditions remain. Indeed, many would say that the embracing of those traditions nurtures casino culture and adds to its legacy. 
And yet, we have started to see important changes over the last couple of years, most notably with the advent of a new genre of casino gaming. On the live dealer section of casino sites, we now see titles falling under the "game show" category. These games, such as Deal or No Deal Live or the Money Drop Live, are often based on real game shows, whereas others are based on games like Monopoly. Regardless, they offer something truly different – something that players have never experienced before at online or land-based casinos. 
A new kind of development without rules
The most exciting thing is that these games can basically follow any concept that the software developers dream up. It gives developers a chance to broaden the appeal of live casino games. While we shouldn't make generalizations, classic table and card games tend to appeal more to men than women. The anything-goes mantra of casino game show titles means there is an opportunity to expand the pull of the live casino sector. 
So, what exactly are we talking about when we say game shows? While they can be based on multiple concepts, there are some traits that unite them. For a start, games are usually fronted by a host, as opposed to a croupier. The addition of a host helps create that game show atmosphere. There is also more of a sense of communal gaming, as if the players are playing as part of a studio audience rather than playing remotely.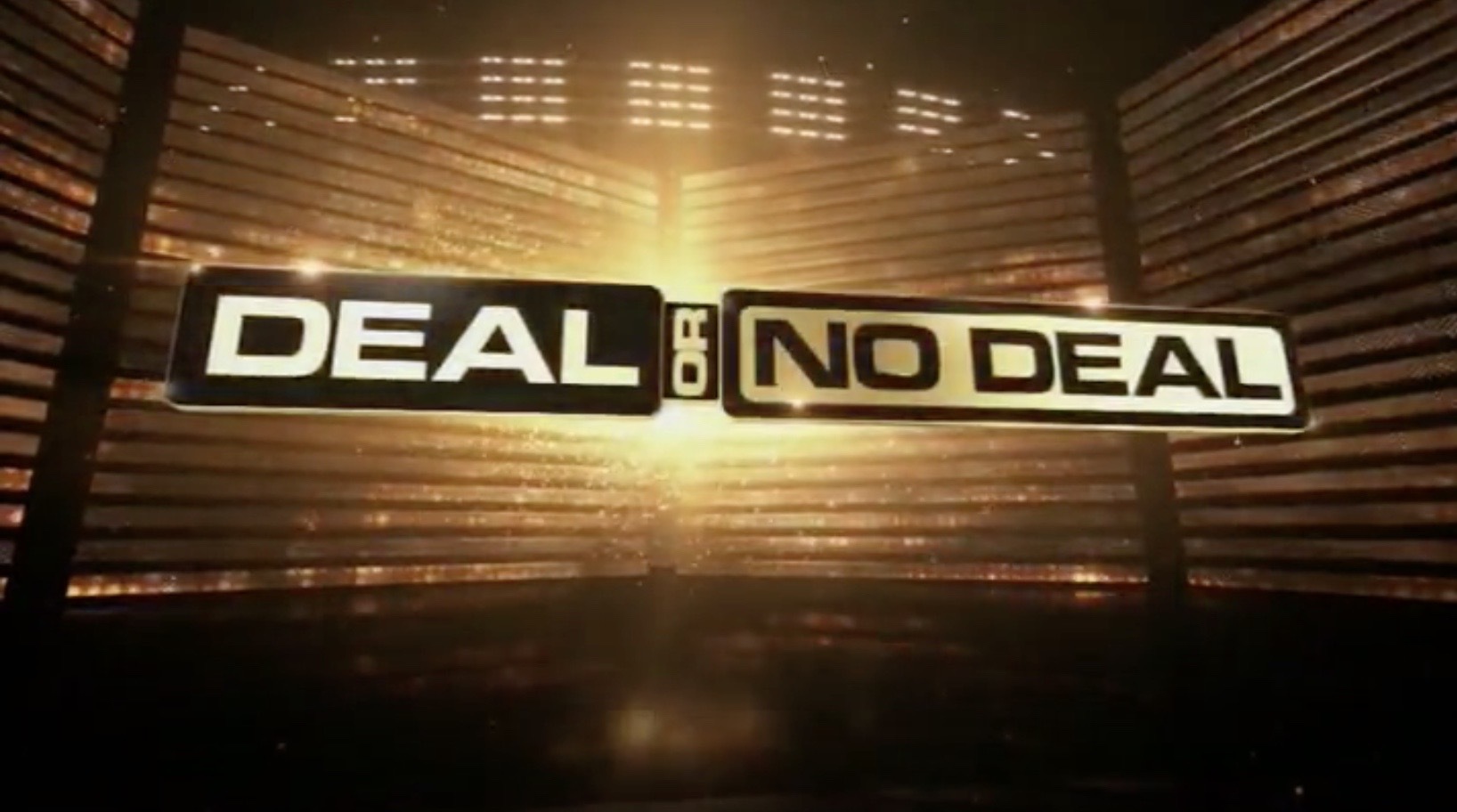 Indeed, it is that sense of communal gaming that, in our opinion, is the true key to the growing appeal of game show games. Players win – and lose – as a community. When a big bonus round hits in games like Monopoly Live, there is a shared sense of anticipation among players. This sort of experience is not possible with games like live roulette, where everyone is following different strategies and placing different bets. 
Metaverse has unique possibilities for casino
Perhaps most exciting of all is now where we are with game shows, but where we can go next. You have probably heard talk of the metaverse in the news in recent months, and many believe that the metaverse could be uniquely suited to live casino experiences. Even if you don't think a full-blown metaverse in on the horizon (not everyone is as optimistic about the idea as Mark Zuckerberg), we are still likely to see new gaming experiences fostered by AR/VR technology. While there is a future for classic games like poker and roulette here, it's arguably more interesting to see what mixed reality technology can do for these new game show creations. 
In the end, we are only at the beginning of the journey when it comes to how far casino game shows can go. Games like roulette have been around for centuries, whereas Deal or No Deal Live and others have been at casinos for just months. They offer something that traditional games can't, and we are excited to find out what happens in the next stage of their evolution.